We mindfully grow and source some of the most delicious and nutritious heirloom Cacao in the world while simultaneously improving the quality of soils and sequestering carbon/mitigating climate change.
We partner with small subsistence Cacao farmers who are impeccable land stewards and utilize the finest post-harvest processes to further develop exquisite flavors.
Maleku (75% & 85%)
Maleku is a single varietal Cacao believed to be of Mesoamerican origin, containing much of the original genetics preserved by the indigenous Maleku Peoples of the Guatuso Region of north central Costa Rica, for whom Cacao is a sacred plant. 
Currently, around 600 native peoples live on the reserve there, making this the smallest tribe in Costa Rica. Our Maleku cacao is cultivated by a consortium of native and indigenous growers in this same region. It is an exquisite variety with rich earthy, nutty flavors and a surprising hint of olive.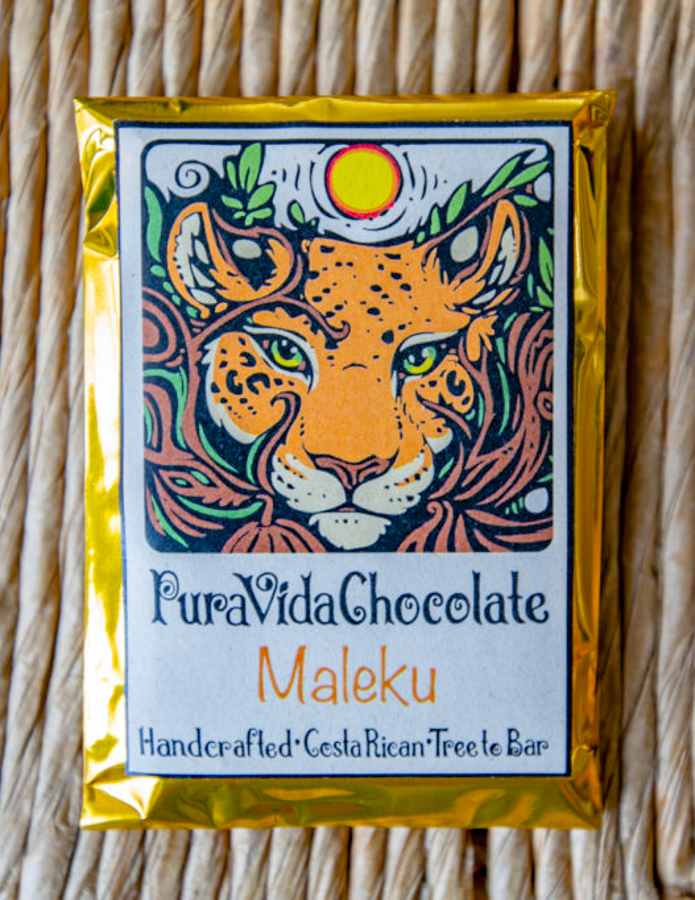 South Caribe (75% & 85%)
Our South Caribe is a single-farm blend of 7 varietals established by the inimitable Daniel South on his immaculate 2HA, farm just north of Puerto Viejo on the Caribbean coast founded by his grandparents. 
His superlative skill with post-harvest fermentation and sun drying infer a richness and complexity which is unsurpassed. His farm-blended cacao creates a fine chocolate which seems impossibly rich, nutty and spicy while simultaneously delivering a fruitiness reminiscent of many stone fruits. You can taste Daniel's love and care in every bite!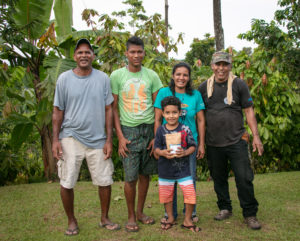 Daniel South and is family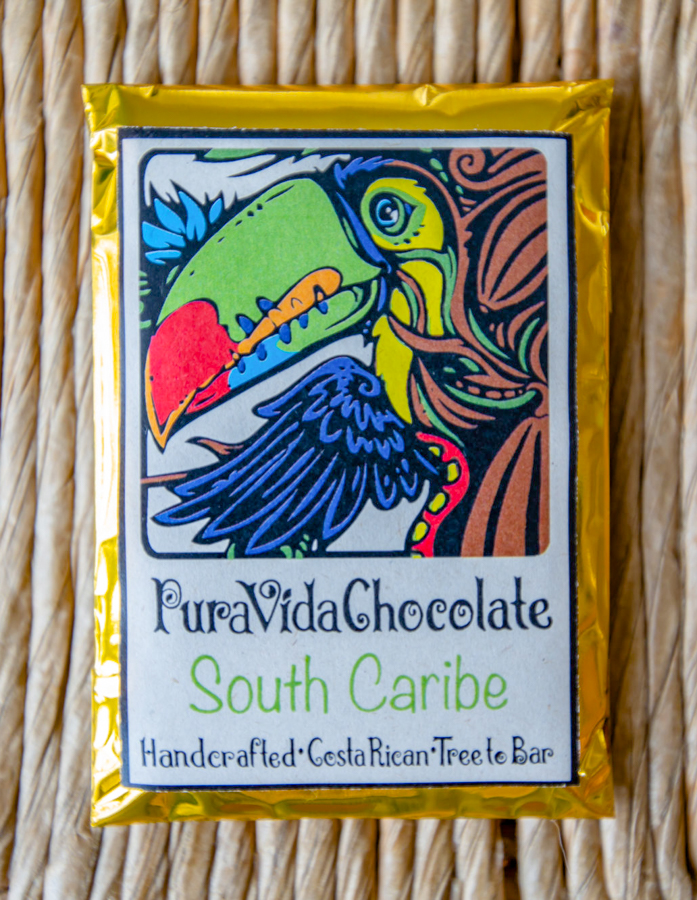 All of our packaging uses  100% compostable sugarcane paper (PureLabels) and 100% compostable gold foil made of plant cellulose. So you can feel good about your effect on the environment.